Get Rid of FLASH and download the Mini-Client to have fun in R2Games!
Adobe has officially announced that it will stop supporting Flash at the end of 2020 and will become unavailable for most browsers. R2Games has been using Adobe Flash to deliver content and games for more than 10 years. Now it's time to part ways, but we would like to express our gratitude for its continuous support to our games.
To offer our players a better gaming experience, we have updated our Mini-Client. We ensure that you and your game progress won't be affected by the recent changes. R2Games Mini-Client will replace Flash and continue to accompany you in your adventure. Thank you for your understanding.
Download the Mini-Client and have fun in R2Games now! Simply follow the directions below to get started.
Step1: Download the Mini-Client
Read more about the Mini-client via https://www.r2games.com/client/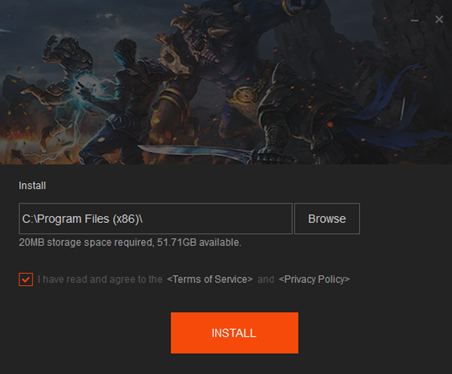 Step2: Install the Mini-Client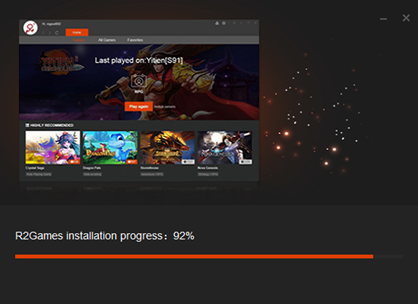 Step3: Log in R2Games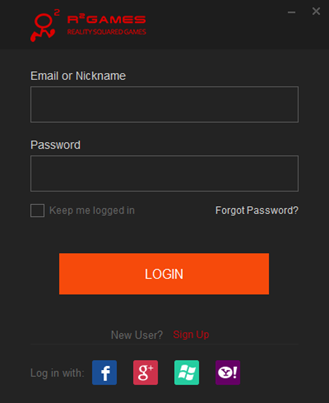 Step4: Your progress will be automatically loaded in R2Games